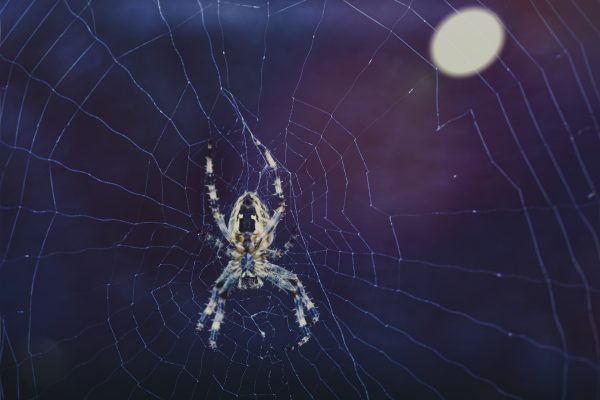 Policy Studies For Market Access
OMEGA-APC, conducts Policy Studies for Market Access in order to make a positive contribution to evaluation by explaining the disease, indication and product more effectively in the licensing, pricing and reimbursement processes.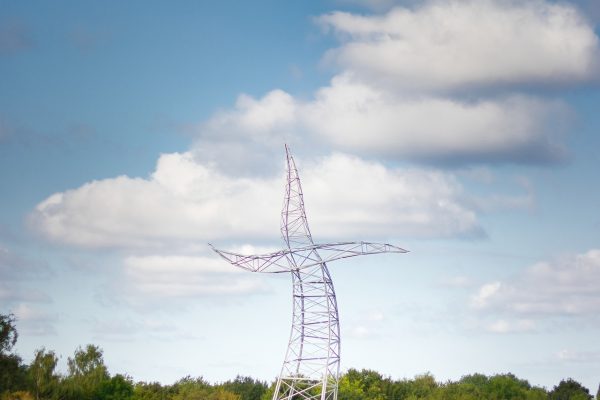 Public-Industry Alternative Working Models
Provides consultancy service on the development of alternative study models which will positively support the reimbursement evaluation decisions of innovative drugs, which are compliance with the regulatory, applicable, having proven efficacy, and in which the public and the company can benefit together.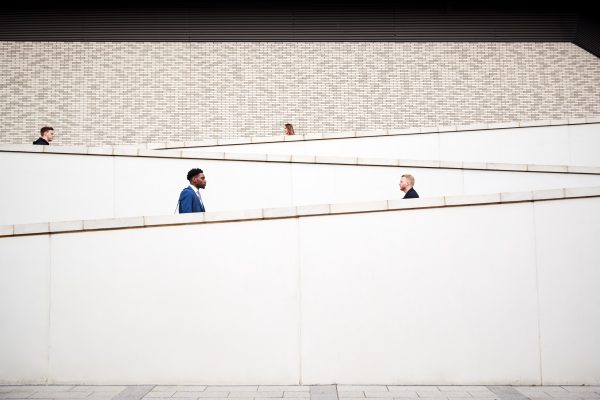 Reimbursement Application
It provides consultancy service for the determination of reimbursement application strategy in different therapeutic areas, diseases and indications, preparation of reimbursement file and managing the reimbursement evaluation process.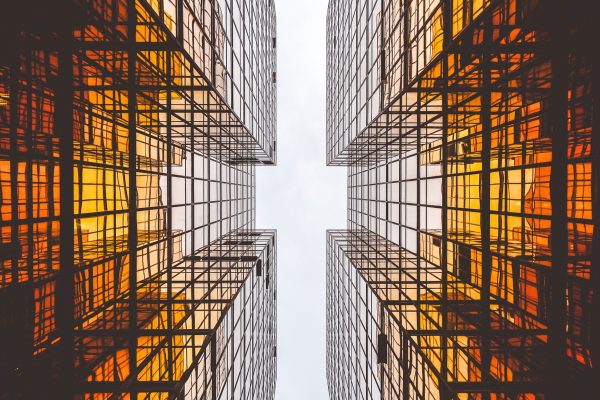 Pharmacoeconomic Model Adaptation
Country adaptations updating of global models with the local data are realized by Omega-APC experience.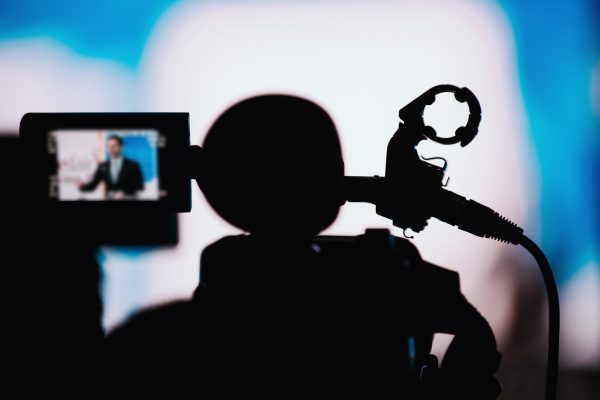 Focus group studies consisting of subject matter experts are carried out on local data acquisition, prevalence and incidence analysis, patient number analysis and market share analysis for model adaptation.
Health Data And Information Management
Omega-APC helps the industry take advantage of digital health technology by developing user-friendly database systems with configurable platforms for healthcare managers and decision makers and mobile applications for service providers.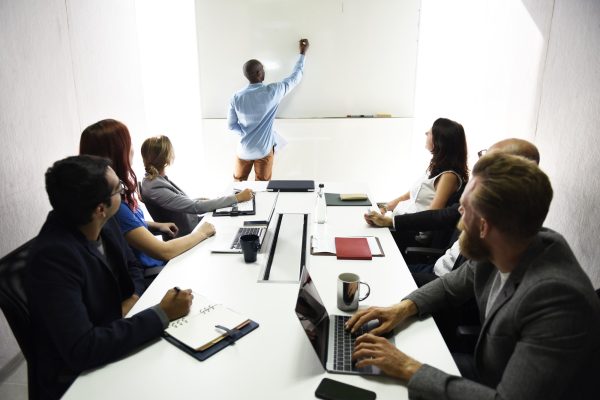 Special Design Training Programs
OMEGA-APC provides institutional and customized training services to pharmaceutical and medical equipment/device companies, non-governmental organizations and state institutions on the topics presented below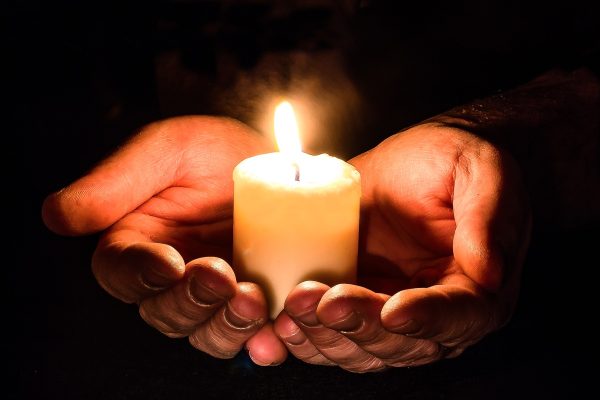 Social Responsibility Programs For Access To Medicine
Social Responsibility Programs are designed by Omega-APC to accelerate patients' access to innovative drugs. The OESS Program developed for this purpose will be submitted to the opinion of pharmaceutical companies in the last quarter of 2019.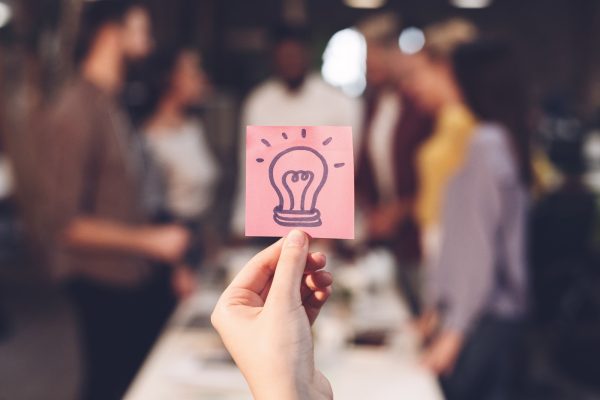 It provides consultancy service for the licensing, pricing, reimbursement evaluation and decision-making process, market analysis, evaluation of specific markets, distribution channel strategy, tax regulations, investment incentives, data protection.