Policy Studies for Market Access
Market access is a concept that covers registration, pricing and reimbursement processes. Market access is a way of a product, which has its proven safety and efficacy by clinical trials together with the applications, evaluations and decision-making processes defined by the public authority and has also become a commercial product by the approval of international licensing authorities, to be licensed in Turkey, to be sold in retail pharmacies by being priced, and eventually to be financed by public or private insurances for the use of citizens under their health insurance following the reimbursement decision.
Innovative drugs are evaluated in many commission and technical committee meetings in a process from license application to reimbursement decision. In addition to the effectiveness and safety parameters in these processes, priority of the relevant therapeutic area and unmet medical need for the drug evaluated in that therapeutic area are evaluated by the commission and committee member clinicians.
The reimbursement decision is finalized by the reimbursement committee after recommendation made by the relevant reimbursement sub-committee in line with the technical committee evaluation.
Apart from the health and social security institutions, both the subcommittee and the reimbursement committee are composed of specialists from public finance and financing. In this context, it is important to prepare, publish and announce the disease and indication related to drug being evaluated and the advantages of product in a systematic approach.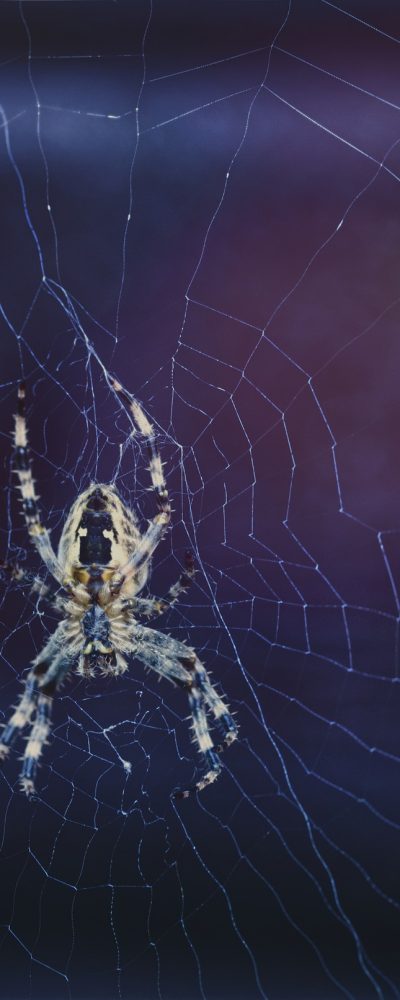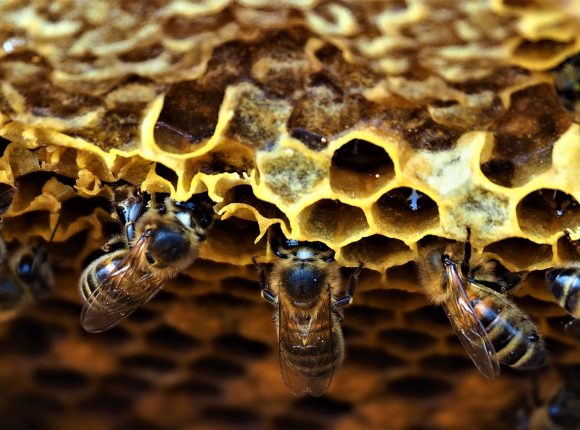 OMEGA-APC, conducts Policy Studies for Market Access in order to make a positive contribution to evaluation by explaining the disease, indication and product more effectively in the licensing, pricing and reimbursement processes.
Policy Studies for Market Access are developed in Advisory Board Meetings with the participation of specialty associations working in the relevant therapeutic area following the preliminary study designed by OMEGA-APC and finally the report which is also approved by the association administrations is published.
These policy studies, which can be differential on the basis of disease, indication and product, consist of 3 Phases;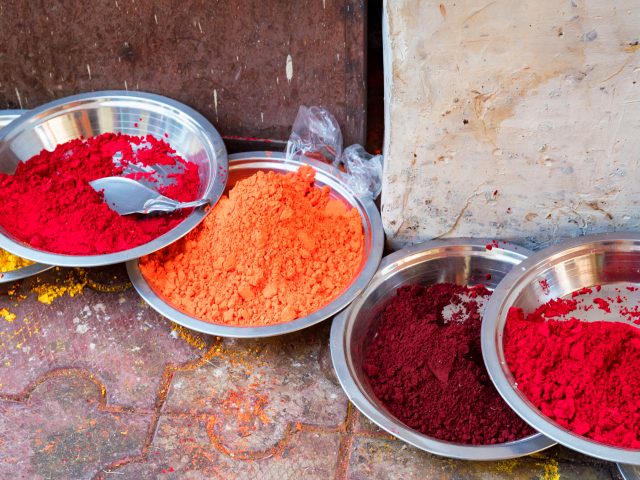 Phase I: Descriptive Analysis Study
Epidemiology

Disease Burden

Diagnostic Methods

Early Diagnosis and Protection

Available Treatment Options

New Treatment Options and Approaches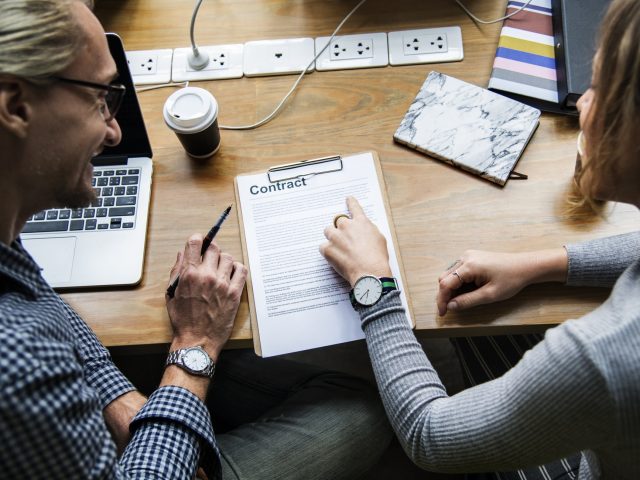 Complication and Treatment Cost Analysis

Survival and Quality of Life Analysis
Phase III: Disease Control Program Design